Our Users Say That We Have the Best Padel Scorekeeper
No more arguments about points. As simple as raising your arm and clicking on the winning team on each point. Because yes, even the WPT judges sometimes get it wrong – it even tells you who is serving next!
And yes, you can set up your matches to suit your style of play. Whether you're an advantage player or prefer golden points. Or just play a quick tie-break to see who pays for dinner – good luck!
Your Matches, as You've Never Seen Them Before
Remember that epic match where you came back from the impossible? Of course you do, because you have it on the Padel Watch iPhone app. Along with professional stats, set by set, so you can reminisce about the best matches and keep track of your progress as a player.
Because you're not just a number on a scale, what counts is what happens on the court. And that's what we tell you.
Full Control of Your Padel Matches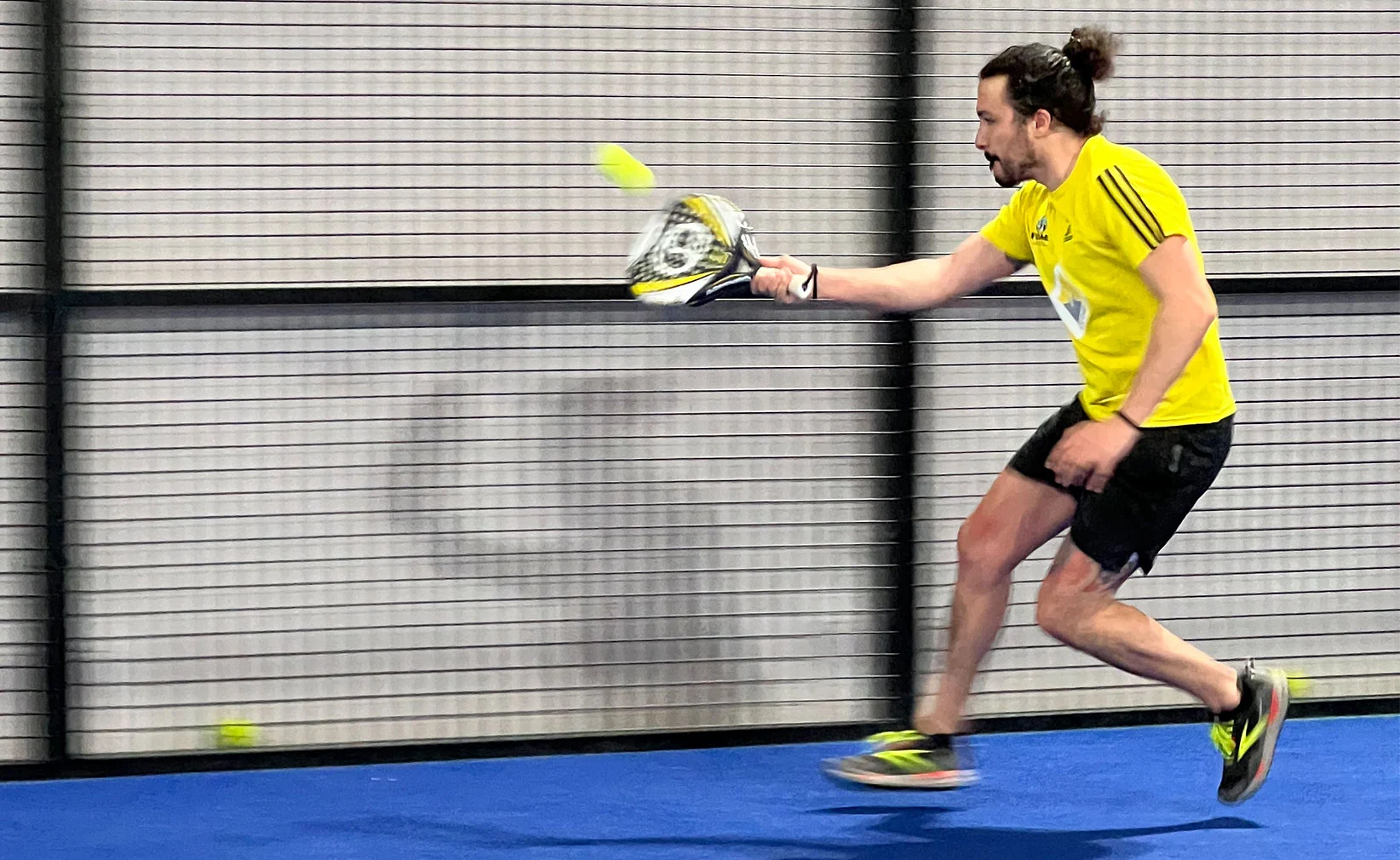 super207 - 11/12/2022
"It has become a must-have when I play padel with my friends."

francis9450 - 07/07/2023
"I had problems installing it, but they solved everything very quickly. Awesome app and very easy to use. 100% recommendable."

123456789bea - 19/01/2023
"I just saw that you uploaded a new version, and when I started today's game I saw the new stuff and I think it's really cool, really cool!"

Juanjo3101289 – 20/06/23
"Very practical and easy to use. I wish my Apple Watch wouldn't lock to always have the screen on, but when I lift my wrist it turns on and shows, so it's not bad. The app is a beauty. Forget about counting and having to remember. Here it takes you through everything."